This is the website for the longest established specialist osteopathic practice in Bexleyheath. We have been treating back pain and neck pain for many years, and hope you find this website a useful source of information. We hope you choose to visit us soon.
We are a 2 minute walk from Bexleyheath railway station and have male and female osteopaths available serving our local community. If you need to drive we have plenty of off street parking available.
Our practitioners are all fully qualified, insured and registered with the General Osteopathic Council (GOsC).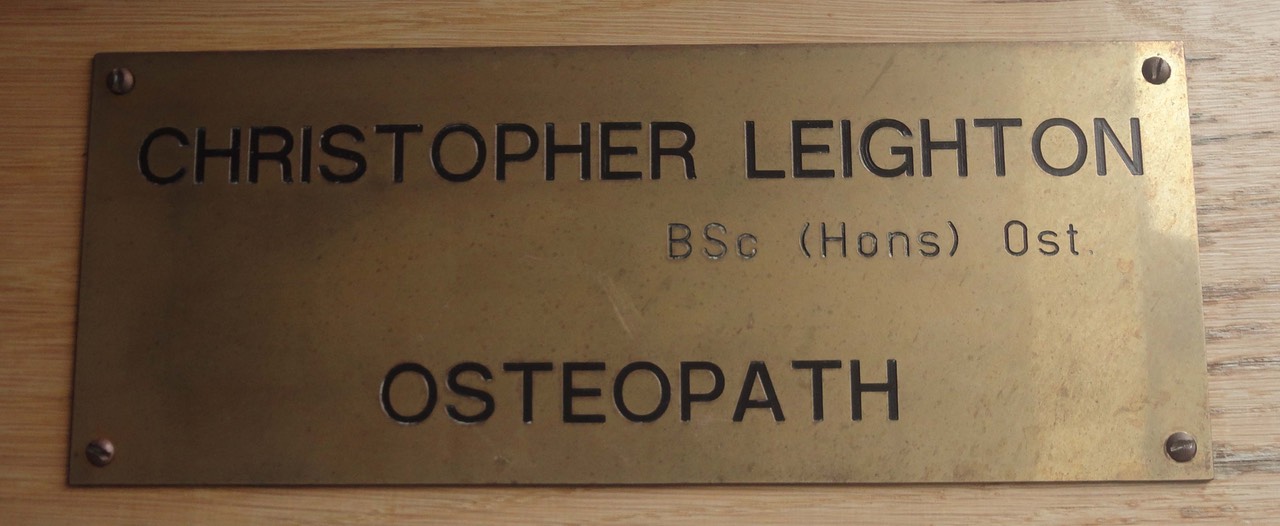 We aim to make our patients feel as comfortable as possible with a relaxed and friendly approach, whilst maintaining the very highest professional standards.
Our clinic is open 7 days a week from early morning to late evening ensuring we can offer you an appointment with an experienced osteopath at a time that suits you.
We are registered with most private healthcare insurers, so if you think we can help you please give us a call now on 020 8298 7122.