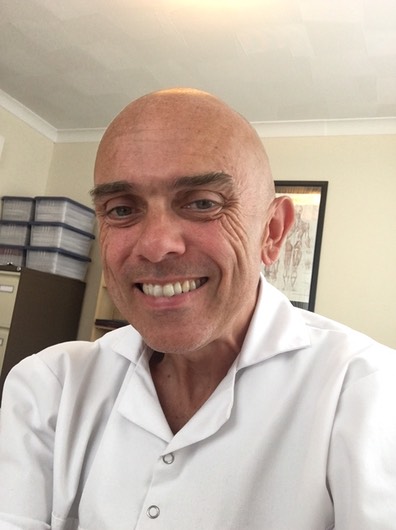 Principal-  Mr Christopher Leighton Bsc(Hons)Ost, PG Cert ACE
Christopher Leighton is registered with the General Osteopathic Council (GOsC No.4402). He graduated from the British School of Osteopathy (B.S.O.) in 2000 and has practised in Bexleyheath ever since.
As a member of the faculty, he now teaches undergraduate students osteopathic manipulation at the University College of Osteopathy (formerly the B.S.O.) and examines them on a variety of other clinical skills. He has a keen interest in structural osteopathy, sports injuries and ongoing education. Christopher is also a western medical acupuncturist and is qualified to use needles to help patients suffering from muscular pain or in need of general pain management.
Christopher lives in Bexleyheath with his wife Judith and enjoys running regularly, watching his son play football and his daughter do gymnastics. He is an ex-cricketer and long suffering Leyton Orient Football Club season ticket holder.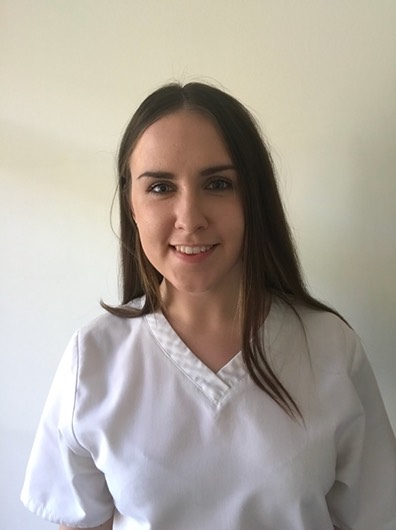 Associate Osteopath-  Sarah Marten M.Ost
Sarah Marten (GOsC no.9907) graduated from the University College of Osteopathy (formally known as the British School of Osteopathy) with distinction.  She works predominantly with structural osteopathic techniques and also has an interest in helping athletes with sport injuries. During her undergraduate training she worked extensively with elderly patients and also enjoys helping people with chronic (long term) pain. Outside of work Sarah enjoys exercising and spending quality time with her family and friends.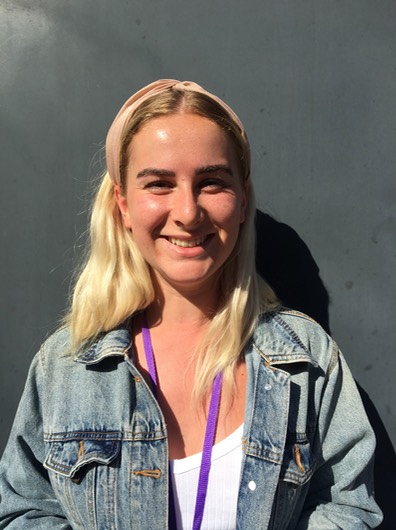 Sports Massage Therapist- Alix Bliss
Alix is a qualified sports massage therapist. She is currently studying at the University College of Osteopathy and will qualify as an osteopath very soon. Alix used to compete as a synchronised swimmer. She lives locally and when not working or studying she enjoys spending time with her friends and exercising. Alix works with athletes of all abilities and can help you achieve your sporting goals.